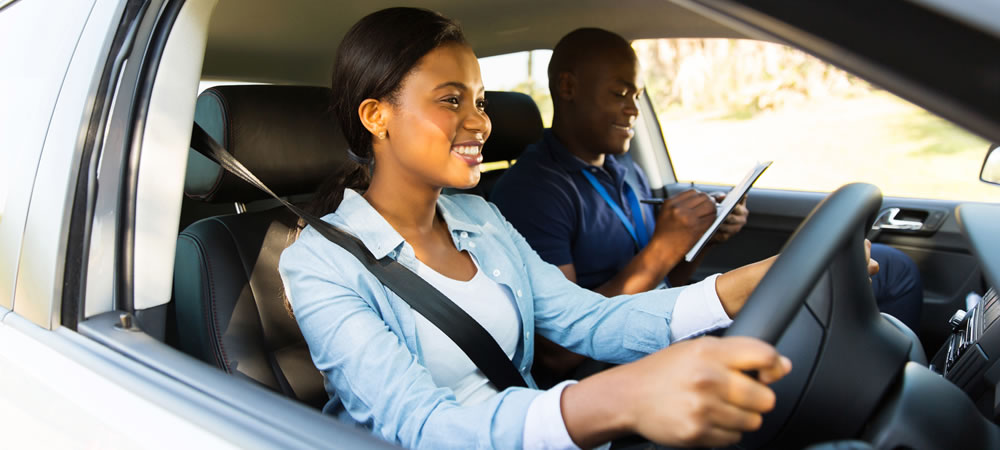 Rules of Clarkie's Driving School
1. For an appointment to be confirmed, a payment for a package or single hour must be made before.
2. All clients must be on time for driving lessons. If clients are late the school will not be responsible for giving additional time; however, if the instructor is late the school is responsible to make arrangement for additional time.
3. If a student wishes to cancel his/her appointment, this should be done no later than four (4) hours before the appointed time. Failure to do so may result in the loss of appointed period from package or the loss of hourly payment.
4. All clients must have their provisional driver's licence at all times during driving lessons.
First Test: A reading test is mandatory in aquiring a drivers licence. This will prove to the examiner that you can read and will be administered prior to the practical test.
Practical test: Throughout the test, the Examiner will be marking your performance on his sheet. The Examiner will be assessing your ability to control the car. Smooth use of gears, clutch, steering and braking. Although if moving off is a little jerky on an occasion or if you happen to stall the car, don't panic. Continue with your composure and everything can still be fine. The Examiner will be assessing your ability to navigate with a Yard Test before going on the road, failure of any part of this test will result in not being able to move on to the next test.
Yard Test: This includes parallel parking, reversing and moving off from a hill.
Road Test: This is actual driving on the road which lasts from 5 to 20 minutes.
Theory test : Before attempting the practical test you will be required to do a theory test based on the knowledge of Road Code and Mechanics of your vehicle.