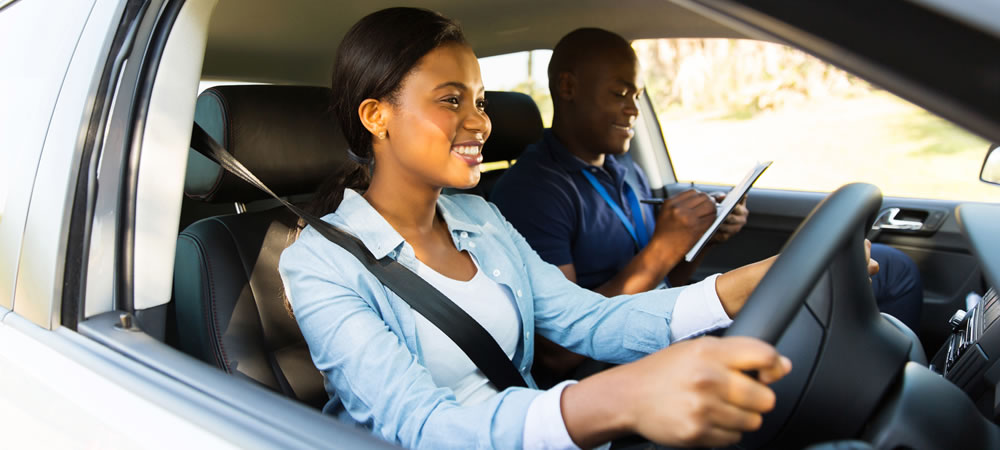 This page is dedicated to our staff and also to help you Know our driving Instructors. They are here to help you pass your driving exam.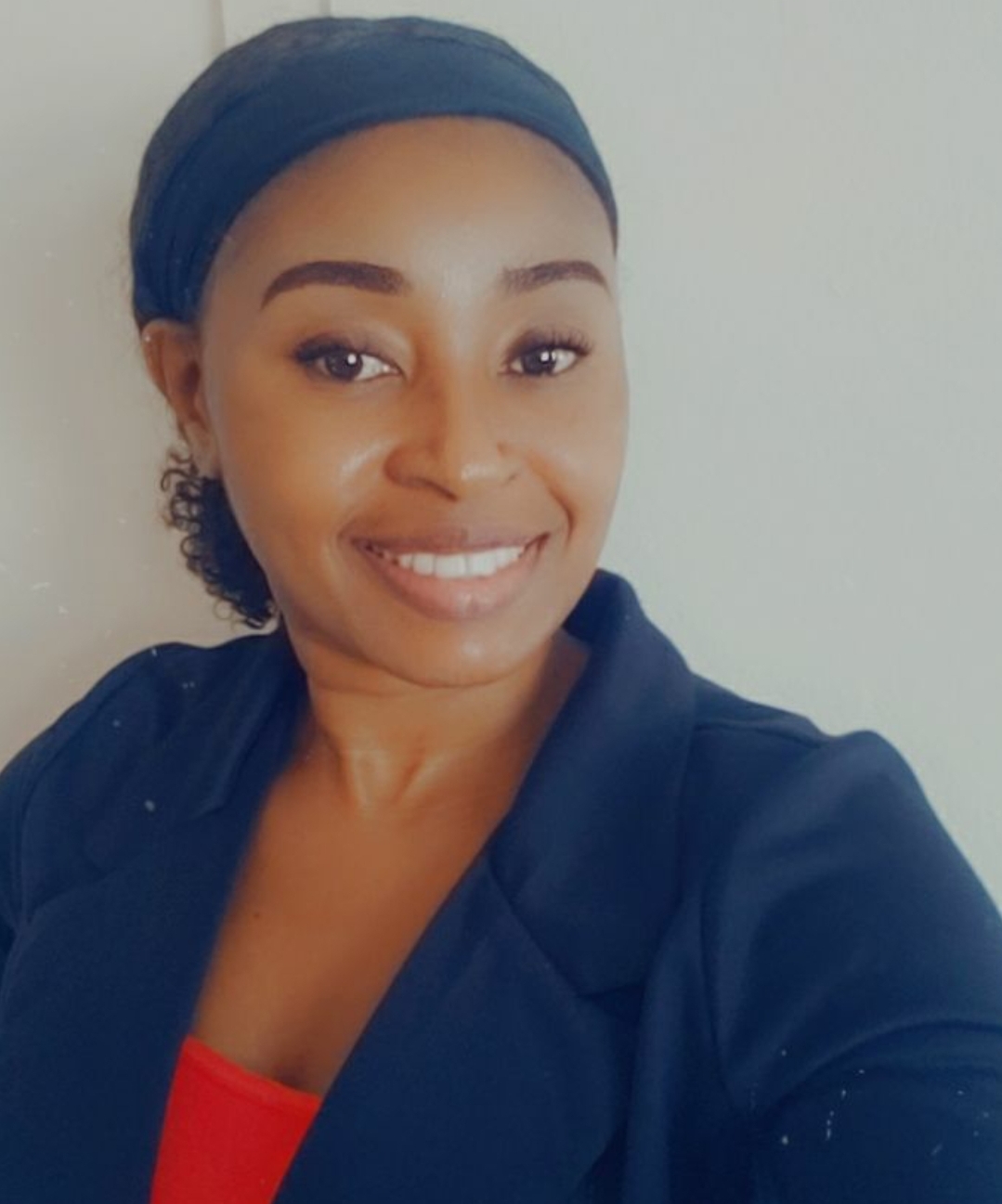 Mrs Denniese Cole – Clarke- Office Manager 
Mrs Cole-Clarke is a dedicated and meticulous individual who has an extensive understanding of Clarkie's Driving School. She has a professional demeanor , patient and is willing to provide information and assist clients with their issues.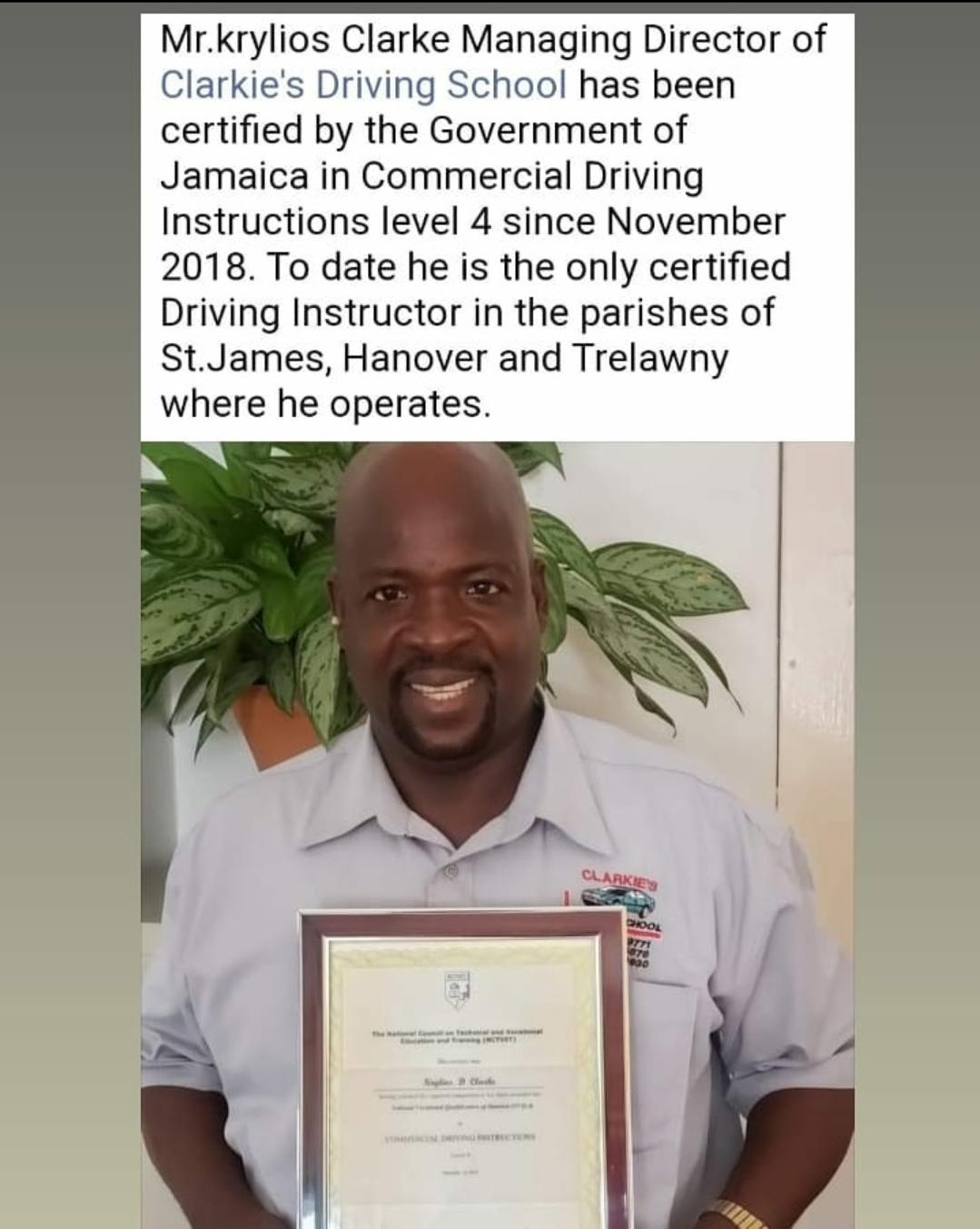 Mr. Krylios Clarke- JP, Managing Director/ Instructor.
A man with a vision who believes that anyone can learn to drive. "He turns chickens into champions." He is a real confidence builder. He prepares students for the real world, is very knowledgeable in all aspects of the business and is able to assist you in any given area. Thousands of drivers are now on the road because of him. He is highly recommended by many.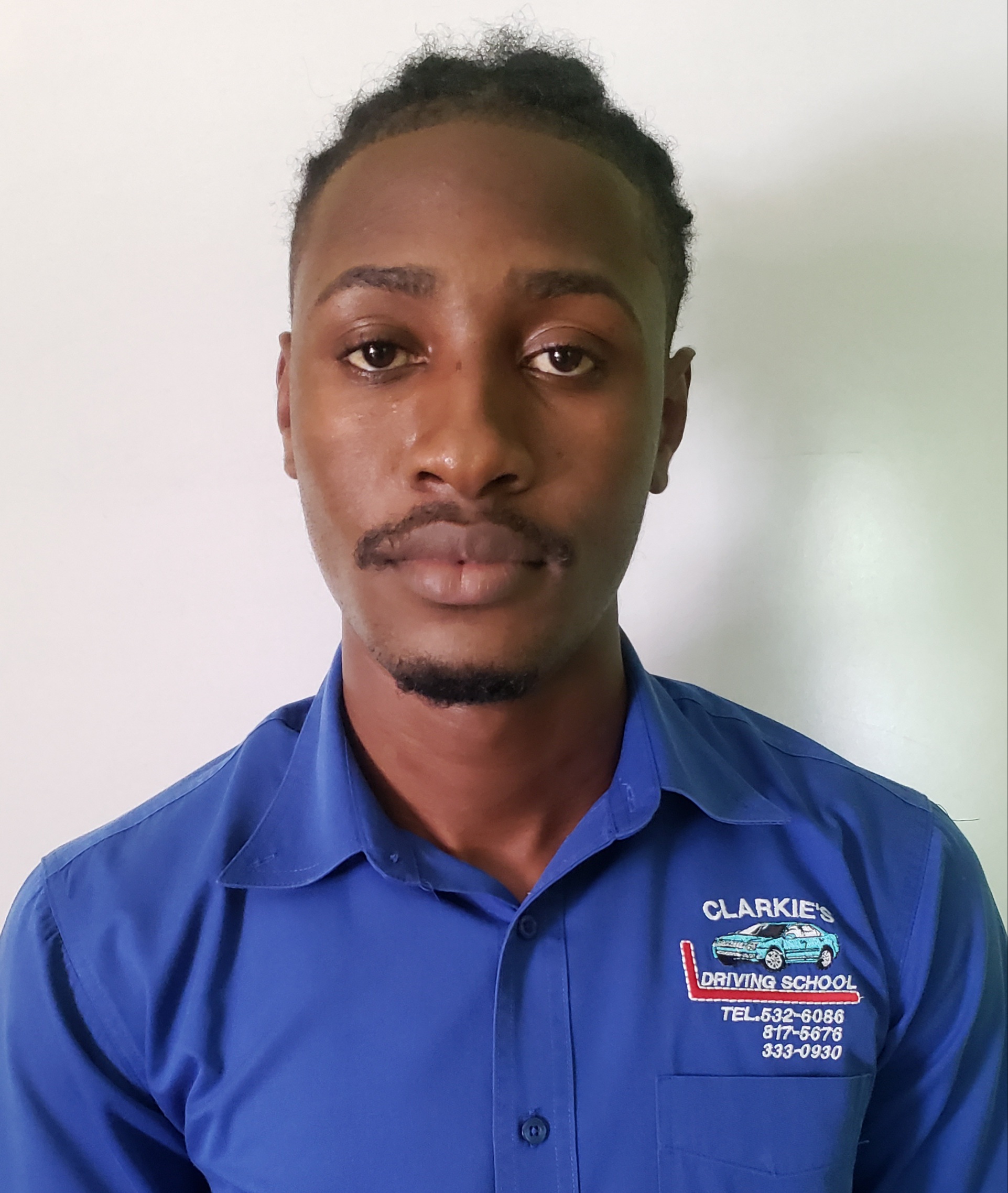 Mr. Alistair Whittaker- Instructor.
He is very patient, understanding, professional and friendly. He will not only teach you to pass your driving exam but to make you feel confident and a very good driver.