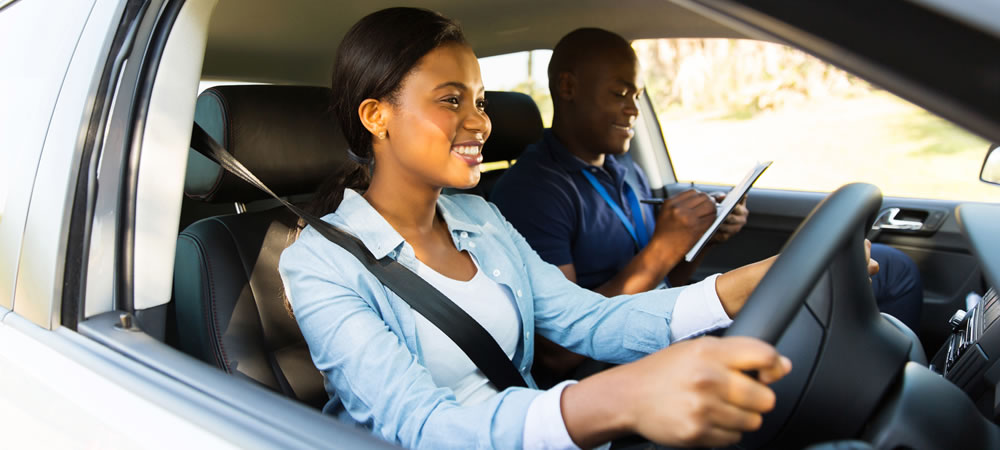 Best Wishes from Clarkie's Driving School.
Please check back soon, there is no Special on at this time.
Thank you for your continued support.
Regular Rates: Automatic rate $3000 per hour and Standard $3500 per hour
SAVE BIG WHEN YOU TAKE ADVANTAGE OF OUR PACKAGE DEALS.
REGISTRATION FEE $3000 inclusive in Package Rates.
Beginners Automatic Course – $ 48,000 18hrs YOU SAVE $9000
Refreshers Automatic Course – $33,000 12hrs YOU SAVE $6000
Beginners Standard Course – $73,000 24hrs YOU SAVE $14000
Refreshers Standard Course – $38,000 12hrs YOU SAVE $7000
(all prices are in Jamaican dollars)